Get Last Updates !
Subscribe to our newsletter to receive our latest offers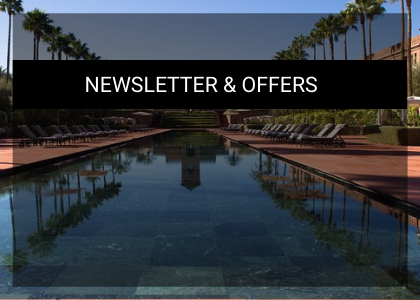 Golf in Morocco
At only 3 hours flight from most of major European cities - Morocco is closer than you think!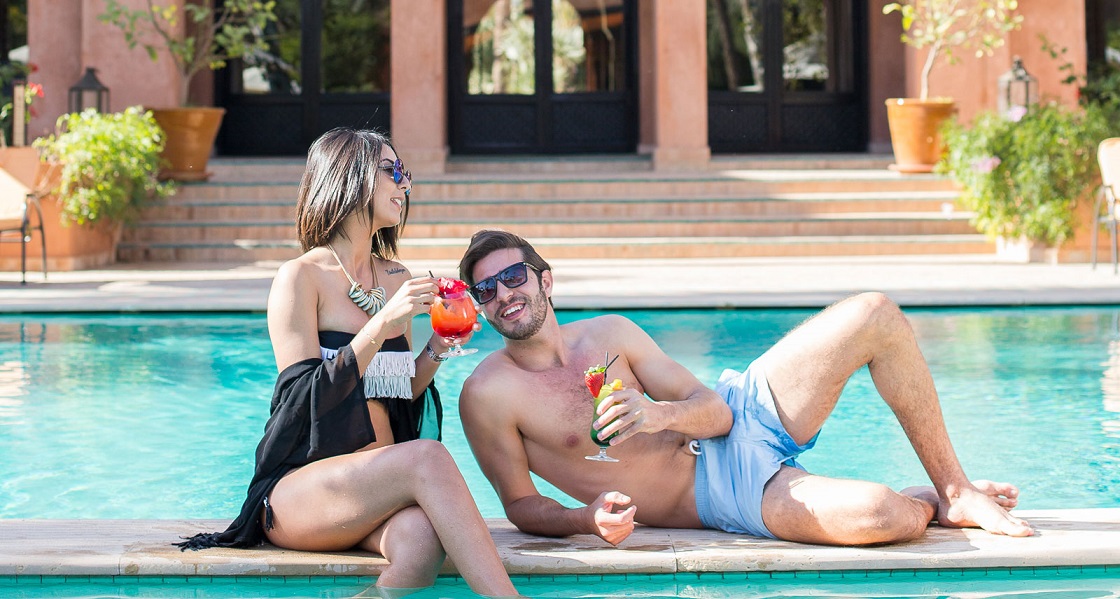 History and tradition blend with modernity and comfort to make Morocco an exotic and unforgettable destination, Morocco offers a good climate all year round so that you can enjoy golfing on some of the most beautiful courses in Africa. Our in-depth knowledge of Morocco and our wealth of experience are at your disposal, offering you a service tailored to the needs of your particular golfing break / event.
Great Choice !
PREMIUM GOLF TRAVEL is Morocco's leading inbound golf tour operator (DMC)
We offer best golf resorts in Morocco and a wide choice of Golf Courses, Hotels, Charming RIADS, Boutique & Luxury Hotels, self-catering… So, whether you're looking for five-star resorts, self-catering apartments, tailor made golf holidays to suit your requirements and budget, you can be sure that we have the perfect golf break for you.
Expert advice
At only 3 hours flight from most of major European cities - Morocco is closer than you think!
We would be happy to recommend resorts, golf courses, hotels, check availability, book accommodation, reserve tee-times, pre-book transfers and arrange any extras so you don't have to lift a finger.
Our commitment to providing the best service in the market is reflected in the feedback our golfers give us, with over 85% rating our service as good, very good or excellent and stating that they would use Premium Golf Travel again. In order to maintain the highest possible standards of service we are always looking for ways to improve, and who better to rate our performance than the people who book with us?
Amazing value
Due to the good relationships we've forged with our partners in Morocco (Hotels, Resorts, Golf Club…), our golf breaks often offer the best available value for money. So, in the vast majority of cases, booking through us is better value than if you go direct to the venue.